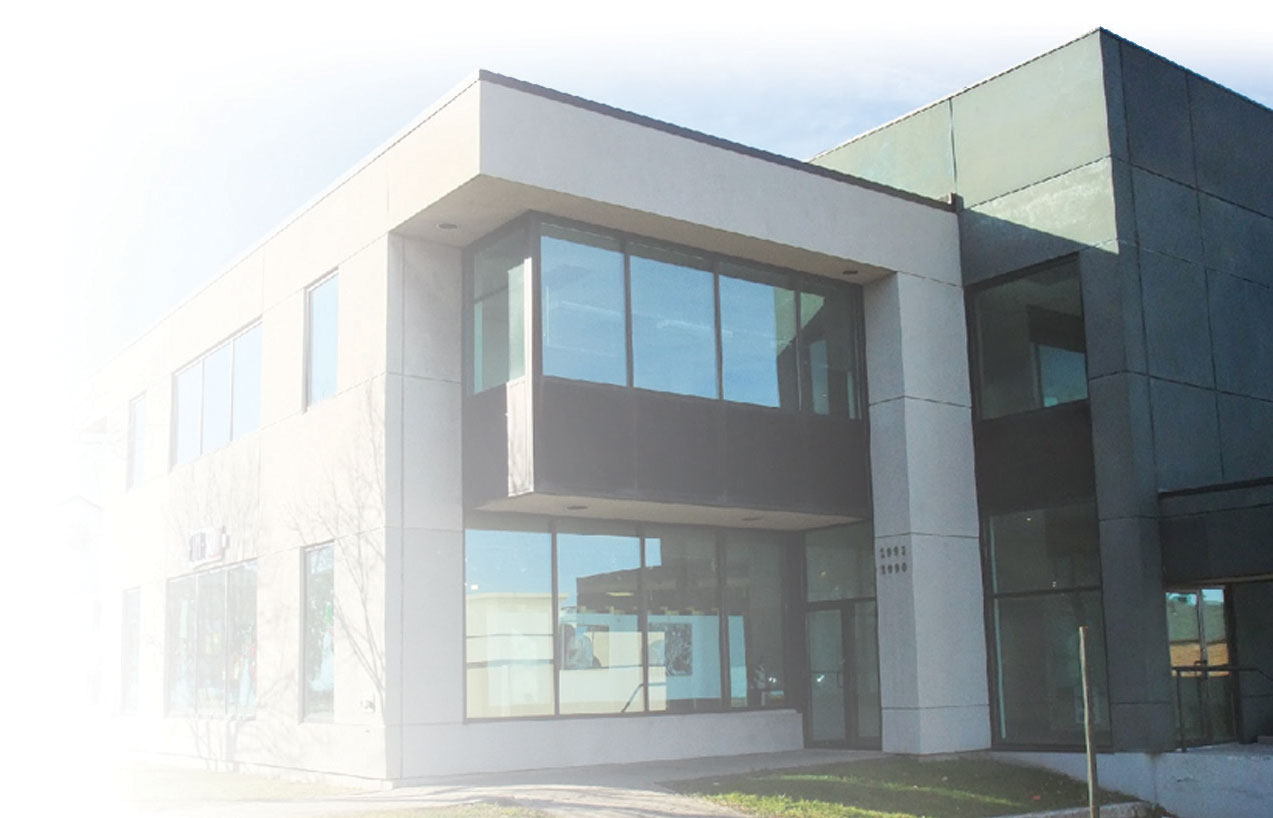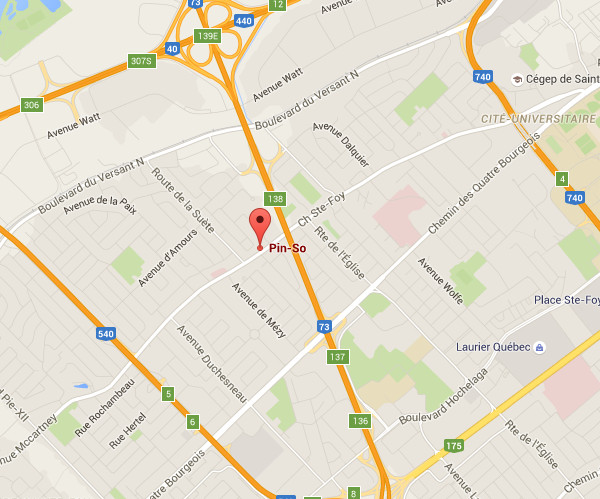 CONTACT INFO
2990 chemin Sainte-Foy (downstairs)
Québec (Québec) G1X 1P6
Phone number: 418 651-7682
Toll free number: 1 877 503-1601
Fax number: 418 651-0336
Emails: info@pin-so.com info@powertex.ca
Websites: www.pin-so.com www.powertex.ca
Facebook pages: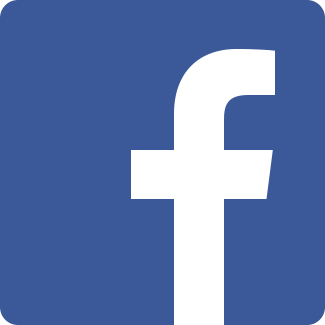 /pinso.inc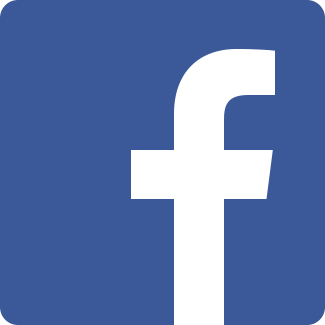 /PowertexCanada
Facebook Groups: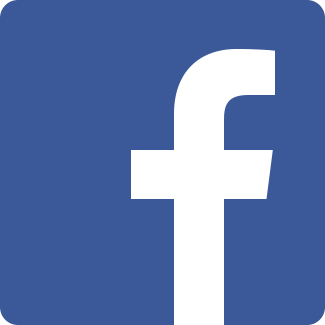 Les Éditions CDP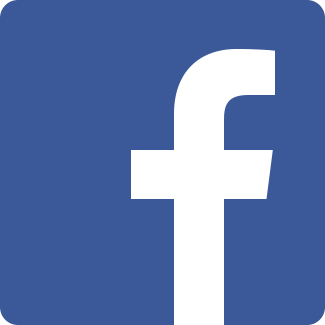 PowertexCanada
Watch our Videos on

YouTube
Follow us on

Instagram
Visit us on

Pinterest
HOURS OF OPERATION

ATTENTION!
Store Temporarily Closed until February 8,2021.
Online Orders available.
Phone service available
Monday to Friday 10h a.m. to 4h p.m.

For more information click here
SUBSCRIBE TO OUR ENGLISH NEWSLETTER VIA EMAIL
Subscribing to our newsletter gives all the newest promotions, activities and product arrival details.
SEND US A COMMENT
CLICK HERE TO SEND A COMMENT