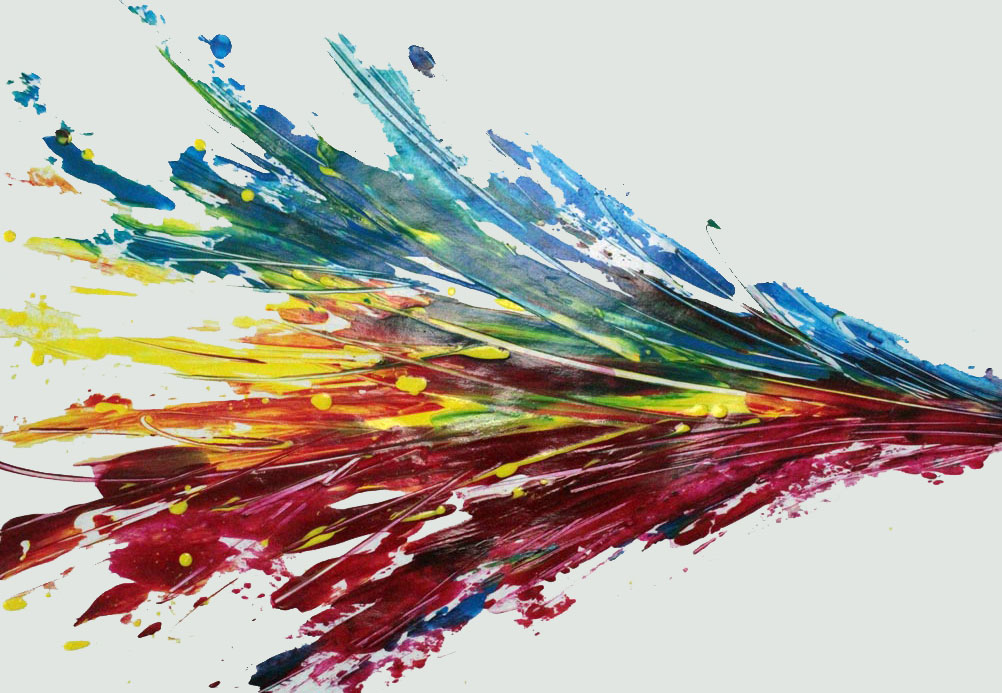 OUR ARTISTS
Click on the approriate button to see all patterns, paintings or decorative pieces by our artists:

Please select an artist to see his biography, his patterns, his paintings or his decorative pieces.


Julie Duplantie


Presentation of the artist to come.


Kim Austin


Presentation of the artist to come.


Lydia Steeves


Presentation of the artist to come.


Lysanne Courchesne


Presentation of the artist to come.


Manon Pilote


Presentation of the artist to come.


Marc Galipeau


Presentation of the artist to come.


Martine Pépin


From an early age, his love of painting and drawing is growing day by day. She becomes his beautician but never leaves. She obtained a certificate from the Ministry of Education in drawing and painting and made it his profession. Whether on canvas, wood, fabric, metal or glass it is constantly innovating techniques. His creativity is boundless, it transmits its knowledge to others by moving into teaching for fifteen years. His unique works will captivate you with their originality.


Maude Robichaud Godin


Maude is a multidisciplinary artist full of imagination. She lived in New Brunswick all her life before going to school in Quebec City.
She studied visual art for one year before moving to graphic design at Cégep de Sainte-Foy where she is currently studying.
Ever since she was a child she has been creating, drawing, painting, sculpting and digital arts. Her favorite medium is watercolor, she also uses acrylic, porcelain paint, dry pastel, graphite, alcool based ink and many others.
In 2017 she decides to open her small company "MRG Art & Design", a combination between graphic design and art.
In 2018 she opened her Etsy shop (MRGIllustration) to sell objects derived from her illustrations, mostly stickers.


Mélanie Boulet


Melanie has explored multi-faceted decorative painting over the past decade. She finds an unparalleled pleasure in painting everyday objects in order to revive them in new colors. She has the talent to shape her environment so that it is more like her. This privilege, she is delighted to pass on to the children by a generous and quality education.


Michelyne Beaudry


Presentation of the artist to come.


Monic Girard


Being a painter since 1985, she grew up aroung visual artists since her father is one of the creators of visual arts fairs for the lower Laurentides.
Monic has been a teacher for over 20 years and a pattern designer for 7 years. First oil painter, she discovered decorative painting 15 years ago and it was love at first sight!
She loves to work with different textures on canvas and uses different mediums to always experiment new techniques.
Monic is the organizer of Paint in Quebec and is President of the Academy of Decorative Painting of Quebec in 2018/2019. She offers her experience to academicians, all in a cordial atmosphere.
Since 2018, she has been teaching the basics of decorative painting in Florida. She has been a guest artist for over 3 years on Art Waves in Toronto to teach her techniques. Some of her paintings were showned in an art gallery.
Since 2015, she is an "Artist Helper" for DecoArt and proud to inform you about the different products. Since 2017, she uses Demco's Art Pro brushes. Her patterns present them to you now since she only uses these brushes in her paintings.
Now, retired from her job, she is dedicated entirely to creating patterns for you.


Nancy Frenette


Presentation of the artist to come.


Nathalie Venne


Presentation of the artist to come.


Patricia Vigneault


Presentation of the artist to come.


Peggy Petit


Presentation of the artist to come.


Réjeanne Rousseau


Presentation of the artist to come.


Sara Fillion


At the age of 8 years, I began painting classes in oil that I continued until the age of 17. I then made my diploma in arts at the Cégep de Chicoutimi. I worked at that time in a hardware store as an artist. After three years of work in 1995, I had the crazy idea of opening a craft shop and framing. Having finished my December and having acquired some experience working with the public and the material arts, I felt good enough to hold such a trade.
With only 20 years old at the time and no experience in accounting or administration, you can imagine that I learned a lot from my mistakes ... But my many talents of multidisciplinary artist and my great sense of resourcefulness allowed me to continue business and meet all the demands of my customers.
At first, craft classes proved very popular and made me know in my area. Then I engaged several professors of painting. The demand was even stronger, so I threw myself to the teaching of painting. I learned this business of self-taught. I also took some courses in St-Jean-sur-Richelieu in the early years of the "Passion Colours". It was the return of this great event that I began to design "patterns of decorative painting." As they were quickly appreciated, they made a tour of Quebec quickly ... And the collection is growing ... My imagination would not have quite the collection of items to be painted fabric and wood was formed gradually. To date, I have trained hundreds of students and faculty and designed hundreds of items to paint and paint patterns.
I am proud of all you distribute my products and above all, to convey my passion for decorative painting.


Sophie Perreault (Ateliers de Sophie)


Presentation of the artist to come.


Suzanne Claveau


Presentation of the artist to come.


Suzie Fortin


Presentation of the artist to come.


Véronique Marcovitch


Presentation of the artist to come.